Mike Tanier
NFL National Lead Writer at Bleacher Report
Mount Ephraim, New Jersey, United States

Mike Tanier taught mathematics in the New Jersey public school system for 17 years before embarking on a full-time sports-writing career.
Starting at Football Outsiders while still a teacher, he became the Sunday NFL preview writer for the New York Times, mixing stats and analysis with off-the-wall humor.
After several years at the Times, Tanier spent two years as the primary NFL writer for Sports on Earth. He's now an NFL Lead Writer for Bleacher Report, sometime Football Outsiders contributor, author of two sports books, father of two, and America's poet laureate of Jay Cutler jokes.
Mentor of the Following Courses:
Social Media: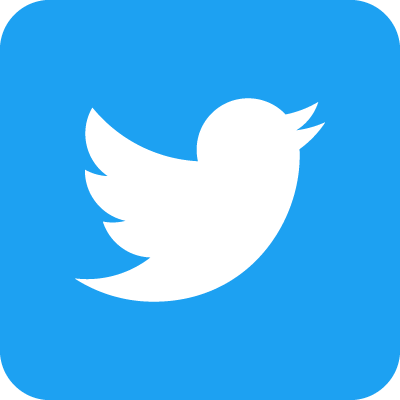 @MikeTanier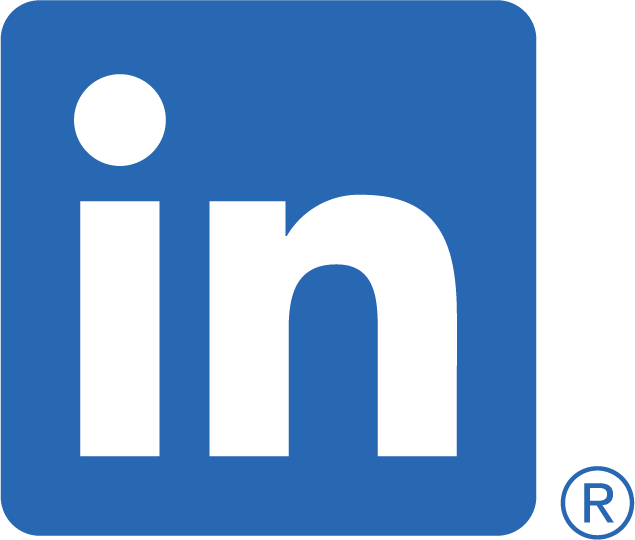 Mike Tanier