Find An Agent Near You
Sports Management Worldwide is proud to have agents located all over the world. If you are an athlete looking for professional representation please request an agent here. An Agent Advisor will contact you to discuss your next step with Sports Management Worldwide. In order to provide the best service possible, please give as much detail as you can!
To view our rapidly expanding network of agents around the world,
click on a continent from the world map below.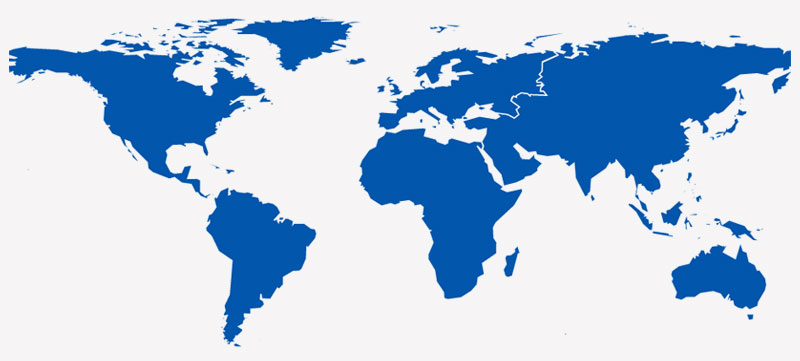 Agents in All Over World
---
To find an agent by sport, click below: