SMWW Rugby Agency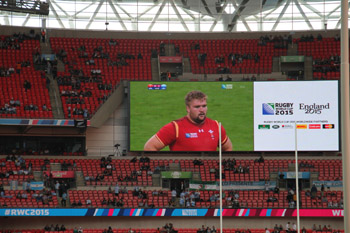 Sports Management Worldwide has an extensive background in representing professional athletes in a variety of well known professional sports; football, basketball, soccer, baseball, and hockey. We are also proud to represent professional athletes in everything from ping pong to the Olympics. From experience, we know that representing Olympians, Extreme Sport athletes and Action sport athletes is unique. Contracts for the actual sporting event is minimal. The goal of Sports Management Worldwide is to maximize all other opportunities. Your job is to be the best that you can be in your individual sport.
You are unique. Your sport is unique. You know your sport, your event. You are the best at it in the world. SMWW knows business opportunities and timing. Post career is not when you need product endorsements, event sponsorships, personal appearances, celebrity appearances, athlete modeling, keynote speeches, a personal website, promotional appearances, trade show appearances, clinic and camp appearances, public relations and media training. You need that now, at the height of your career. SMWW knows you are busy refining your talent, training to be #1.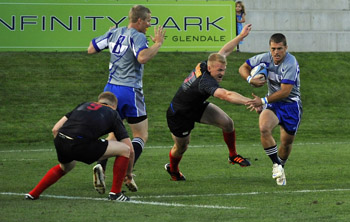 Sports Management Worldwide wants to be your business agent. You concentrate on being the best and we will concentrate on branding you. We have relationships all over the world in a variety of markets. SMWW has Agent Advisors internationally that have been trained to promote you with access to an array of corporate services and sports alliances. Let our experts and dedicated Agent Advisors work on your situation be it at the local, regional, or international level.
Sports Management Worldwide will do it's best to create supplemental income for your talent so you can focus on your athletic career.