SMWW Soccer Agency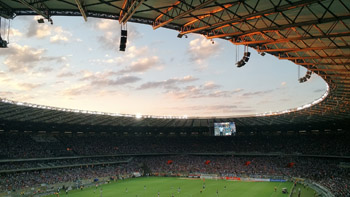 Sports Management Worldwide (SMWW) is one of the leading International Soccer agencies. The SMWW's team has over 20 years of experience with contract negotiation, endorsements, sponsorship and athlete development. The department is headed up by Licensed Players Agent- John Print and supported by a Worldwide network of Agent Advisers. The knowledge & experience of the team, combined with global contacts allow SMWW to be in a perfect position to represent the interests of professional soccer players: All of our services are bespoke to meet the requirements of the client. Typical services for football clients include (but not limited):
Playing and Commercial Contract Negotiation & Re-negotiation
Young professionals advice and support
Career advice – Playing & Post Career
Club search, selection, and introduction
Player & Family Liaison and General Support
Ongoing career advice and development assessments
Professional preparation and support (physical and mental  – on and off the field)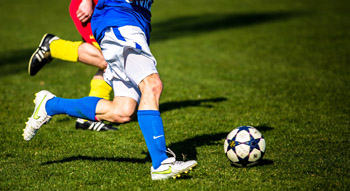 Our personal service means that we are always available to help you make the right decisions in your career.
Personality Management
Ongoing career advice and development assessments
Media Management & Training
Wealth Management
Sponsorship & Endorsements
Lifestyle Management
We also have a strong and continually growing network with clubs, managers as well as SMWW Agent Adviser's overseas. This widens the football services we can offer to players. If you are a professional player who is looking for representation, we look forward to discussing your career and the options available to you. For more information on our Player Management service please complete our online application. Alternatively email us: info@smww.com or call our UK Office +44 (0)20 8767 0067. For those based in North America call our Portland office on 503-445-7105.