Our Baseball Directors
Sports Management Worldwide's agency utilizes it's sports directors in each sport to provide expertise to our network of agent advisors. Having sports directors allows SMWW to provide better service to our athletes as well as our agent advisors by having an experienced sports agent working closely on all aspects of the agent business within their sport of expertise.
Oscar Suarez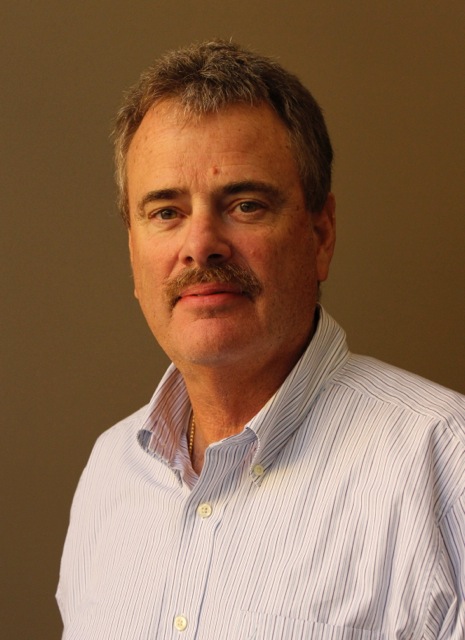 Oscar Suarez is an MLB Certified Agent with over 30 clients. Oscar's retired clients include Elmer Dessens, Juan Castro, Alberto Castillo, Tim Johnson (former MLB Manager), Howie Clark, John Bannister, Jailen Peguero, Arturo Lopez, Edwin Moreno, and more. He also represents a few superstars in Japan including Balvino Galvez, Leo Garcia, and Armando Reynoso - all of whom are retired. He has run Suarez & Associates for over 26 years representing clients mostly from Mexico and other Latin countries. Suarez has a Masters in Accounting from University of Denver. A native of Havana, Cuba and raised in Puerto Rico, Suarez is fluent in Spanish.
---
Lynn Lashbrook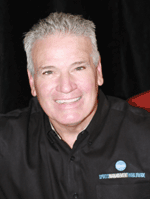 Having spent forty years on university campuses, as an NCAA Athletic Director, Compliance Officer, Coach, Scout and Academic Advisor, Dr. Lashbrook brings keen insight. His diverse background is unmatched as a sports agent and he is known for his integrity and ethical compass. Client's benefit from his wealth of connectivity, experience, and guidance from all facets of the game. In addition, Dr. Lashbrook brings a wealth of knowledge in contract negotiation, endorsements, handling media, marketing, financial, draft preparation, and long-term career planning for athletes at every level of the game.
Dr. Lashbrook worked for Sports Management Group (SMG), which is now Creative Artists Agency (CAA), for five years. Dr. Lashbrook was mentored in the agent business by CAA Football Director Jim Steiner, then Jerry Rice's agent, alongside Ben Dogra. During these years Dr. Lashbrook gained years of experience from the top talent negotiators in the world.
SMWW trains thousands of students every year for sports business careers, including athletes, agents, and other sports industry leaders. Under Dr. Lashbrook's direction, SMWW offers a global sports faculty via online training, with over 15,000 alumni from over 162 countries. Internationally, Dr. Lashbrook is a sought-after sports business speaker, having spoken on 5 continents in addition to hosting and moderating sports career conferences at major sporting events. For the legal profession, he provides an online CLE "Winning with Ethics" seminar through Legalspan.
Dr. Lashbrook spearheaded an effort to bring a Major League Baseball franchise to Portland, Oregon during the relocation of MLB's Montreal Expos. Lynn led the lobbying efforts that resulted in a $150 million construction bill for a new stadium. Under his leadership, the group secured legislative action to subsidize a new stadium with players payroll taxes. Due to this campaign, a 25,000-seat stadium in the heart of the city was revitalized rather than torn down, now home to the MLS Portland Timbers.
Dr. Lashbrook's former clients
Dr. Lashbrook's full bio and list of clients
Sports Articles by Dr. G. Lynn Lashbrook:
Article #1: We Must Do More
Article #2: Trust Me!